The Gliderol Rol-a-Door is a range of non-insulated single skin roller shutter garage doors (also known as the 'A' and 'AA' series of single and double width roller doors).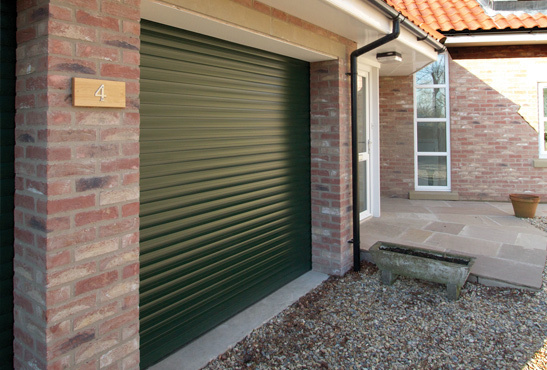 Insulated automatic roller garage door The Gliderol Insulated Roller Door is an intelligent design solution creating a smart and stylish door that features vertical travel, insulation, all round weather protection and remote control operation as standard – quite a package!
Continuous sheet curtain roller door Space Saving Rolls up vertically and does not swing out in front of the garage. You can park right up to the door and have more storage space in the roof of the garage. Easy to Operate Easy to open and close with minimum noise and friction giving reliable performance at all times.
Steel Up & Over Garage doors are a timeless and reliable choice. Choose a style and colour and you have a strong and secure door that will look good for years to come with the minimum of effort.
Insulated steel panel sectional overhead garage door 40mm insulated panel with a market leading installed door "U" value of 1.35 Thermal insulation U = 1.35 W/(m2_) is comparable with a brick wall of 55 cm thickness.