Ultion smart brings together Danalock technology, Ultion 3 star security and Sweet door furniture. A smart and secure lock with key operation and a £1000 security guarantee.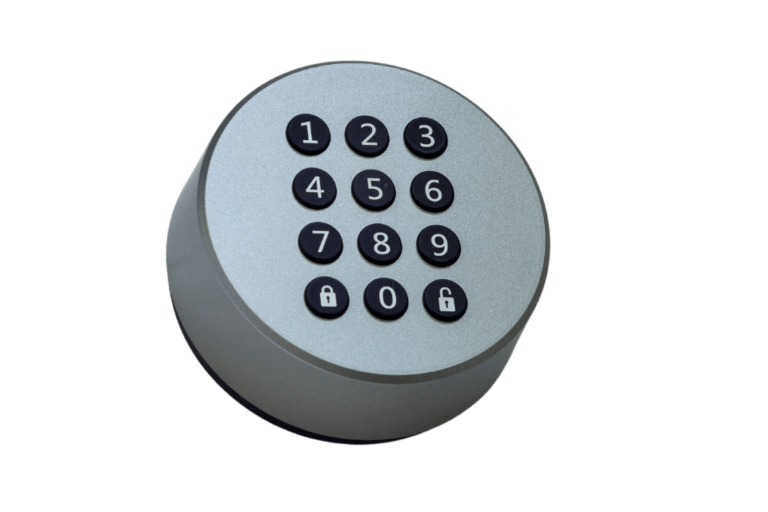 Easy PIN access for Ultion SMART.

Use the all-new wireless keypad to control your Ultion SMART, giving you secure easy access without the need to take a key out with you.
Watch how Smart Ultion can be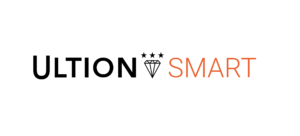 With this feature activated in the Danalock app you only need to turn the dial a few degrees and the motor will take over for you. Perfect for increased accessibility.