In our Birmingham showroom we can cut all residential keys including Cylinder, Mortice and High Security.
As an Ultion Key centre we can also supply ultion Keys across the UK. – simply fill out the enquiry form with your key number and we will quote you and then cut your keys and send out recorded delivery to the registered address. With Ultion key control you will receive an email to approve the cutting keeping that level of protection in your hands.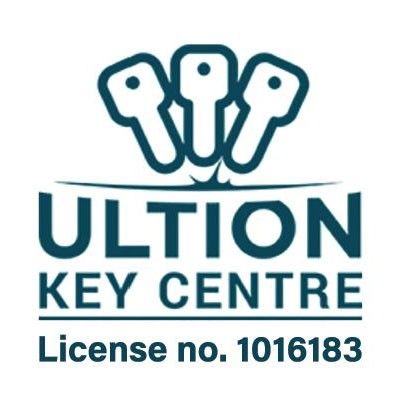 LockFit Birmingham are an approved key cutting center and we can cut your keys onsite from our state of the art machinery direct from our vans on site 24 hours a day, 7 days a week.
So, when it comes to spare or replacement keys you need to make sure you're only using genuine Ultion keys from a licensed Ultion Key Centre.
We can also provide a full postage sevice if required for all Ultion keys – contact us for further information