Watch how quickly locked doors open without Ultion.
Ultion protects against all major attacks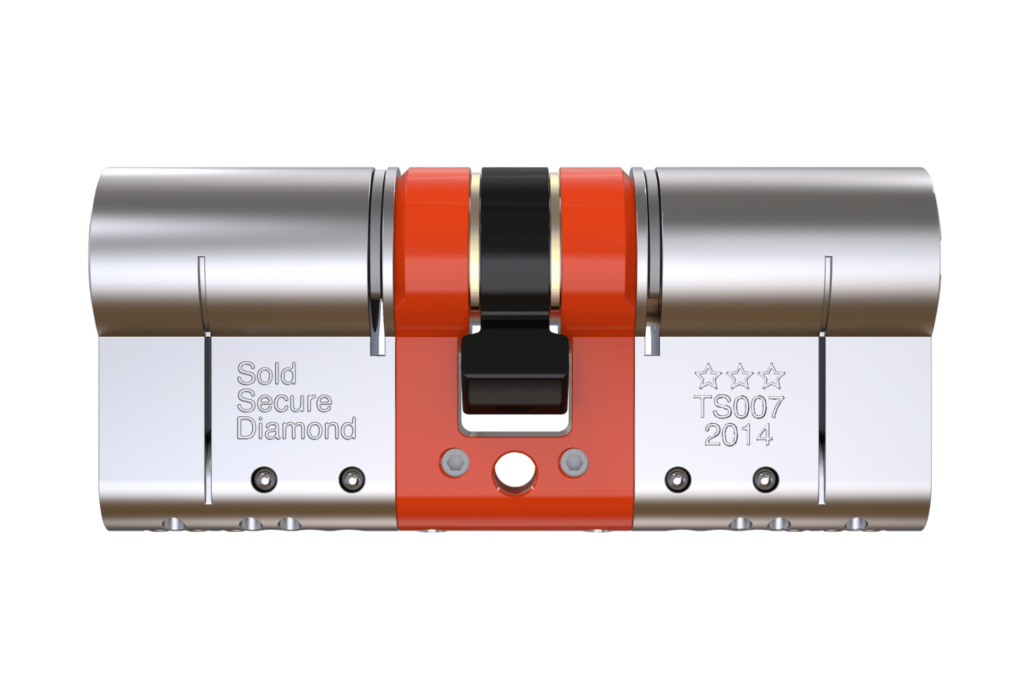 A good lock is not enough
Your door may look great, feel solid, and have a great multi-point lock, but what's the point if it can be disabled in a few seconds via an inadequate cylinder lock? Here are four reasons why Ultion is different.
Lockdown ModeTM
When Ultion detects an attack it activates Lockdown Mode. A hidden firing pin in Ultion's core secures the central cam and stops the intruder being able to open the door
Beats All Tests
Double Pin
Drill safe
Homes are burgled a year.
the approx number of homes broken into through the door every day.
of lock break-ins are by snapping.
of burglaries happen whilst you're home.
see the intruder in the home.
Ultion locks doors. Simple.
The Ultion lock has an incredible suite of security features that work to secure your home against major attacks on your door.
Guaranteed to Protect
£2000 Guarantee
Ultion are so sure that their locks can withstand an attack that they offer a 10year £2000 guarantee with every cylinder. So if an intruder manages to gain entry to your home by snapping the lock, you will be given £2000!
HomeSecure Store only offers Genuine Ultion products
We offer a range of upgrades for your Ultion lock, including the Ultion Key Cap which comes in a variety of colours.